Posted by Paul Ackermann on 13 November 2017
Meet Daniel K. Topp - Criminal Defence Lawyer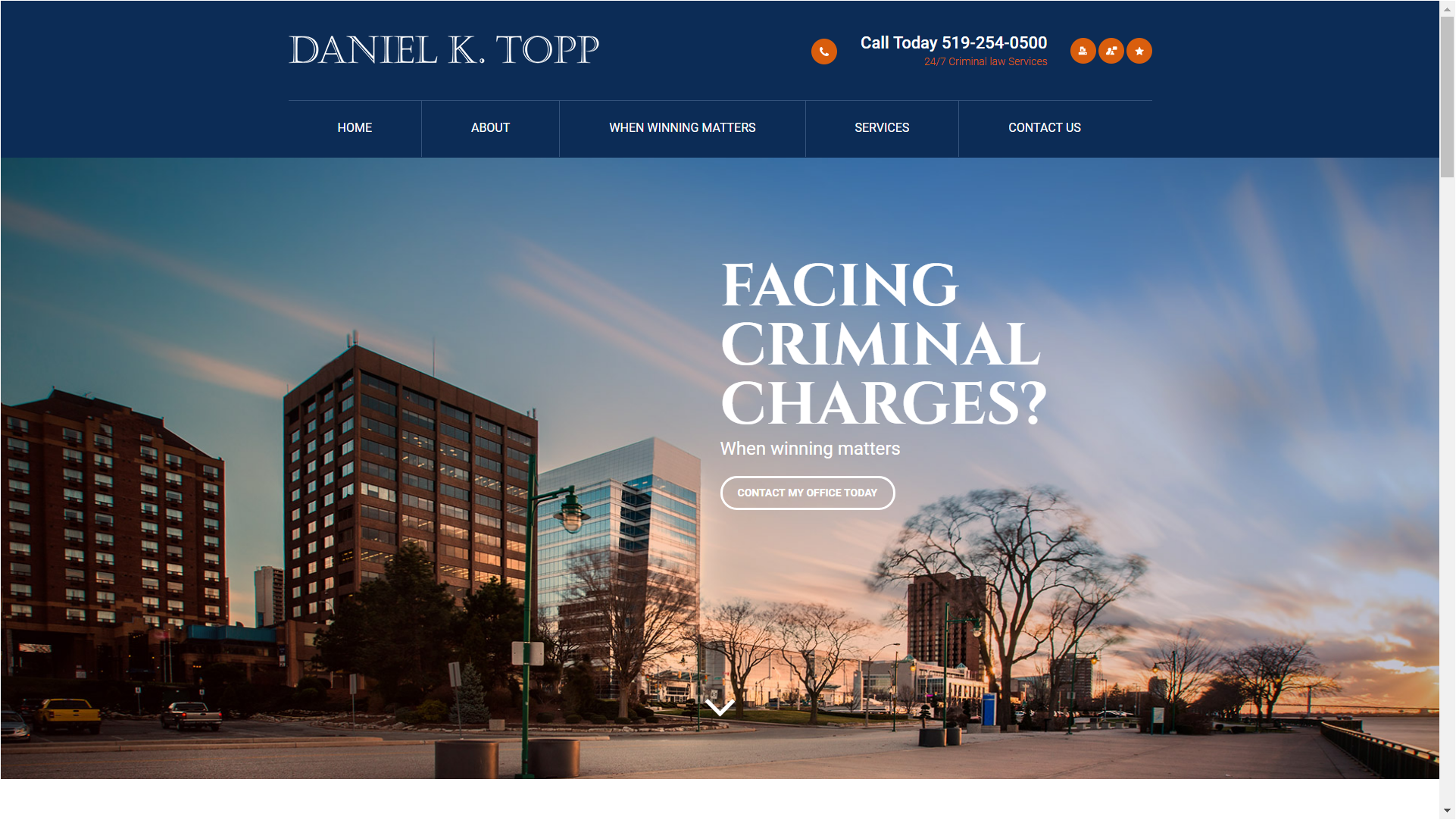 Our goal was to provide Mr. Topp's practice with a more sophisticated design, bringing focus to his key areas of specialization and provide some content to offer some differentiation in this highly competitive field. In addition to all of that we know that a Bloomtools solution will perform best in the SEO and will organically improve ifs ranking over time.
Here is how we focused on his key areas of practice: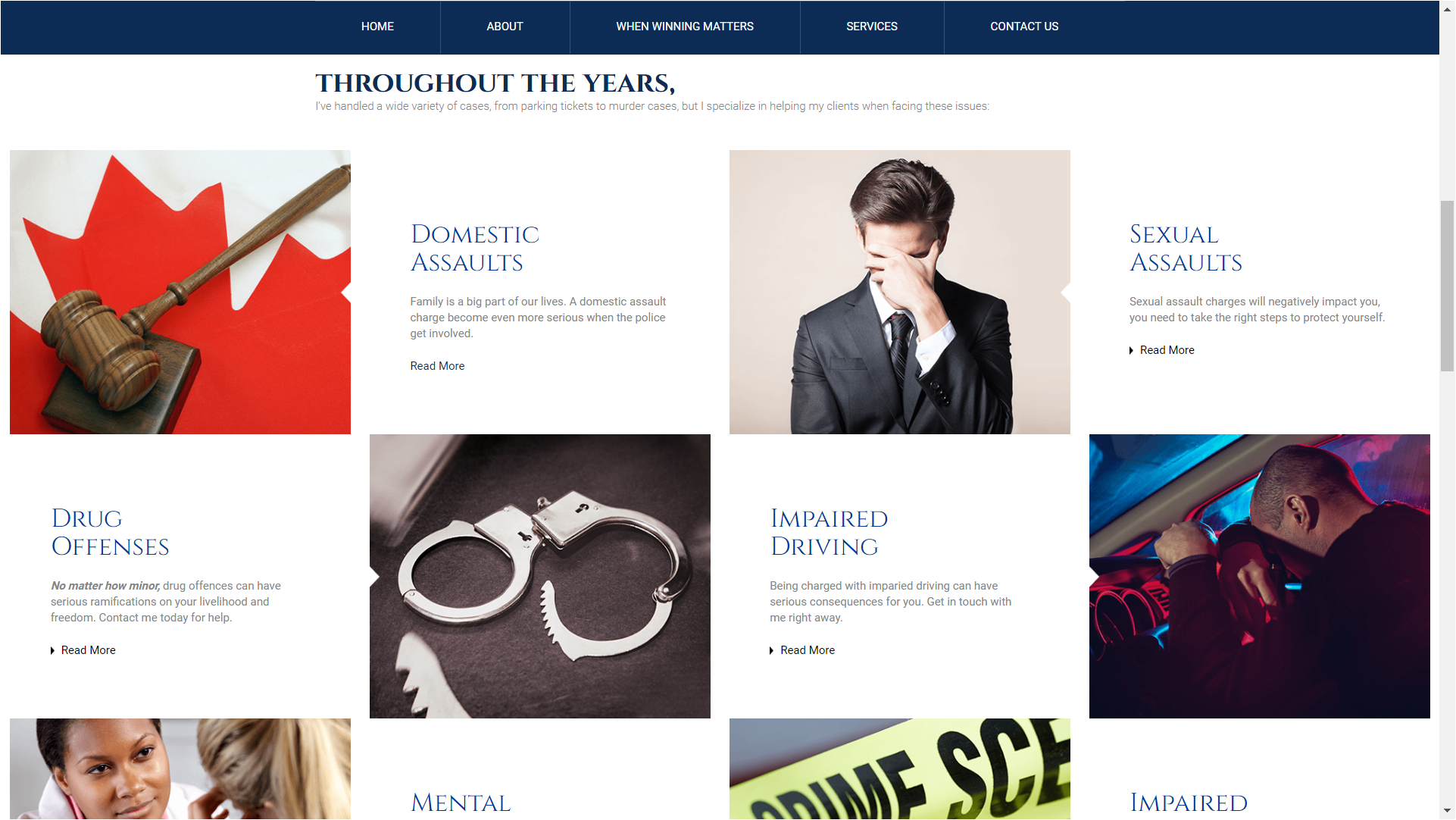 If you'd like to visit his site directly and of course, should you ever require the services of a lawyer specializing in criminal defences, I'd like to recommend Daniel K Topp.
If you have any questions about what we do and if we might be able to assist you - please contact me directly.
Author:
Paul Ackermann
About: Living in the business world for over 30+ years: from a simple paper route, to manufacturing and then co-op experiences in the legal and restaurant management industries to almost 20 years in the office technology world, I bring a unique perspective to the different ways I can serve my clientele. I am always learning, have a unique sense of humour and am diligent to to spend the time needed to explain - that way we're all on the same path!
Connect via:
Twitter
LinkedIn