Posted by Paul Ackermann on 11 September 2020
Time to go digital

---
Why now?
2020 has been an unprecedented year due to COVID-19 most of us have never experienced this level of disruption in our lives business and personal. Who knew that the new norm was going to be working from home for so many? Or, those others just wouldn't have an opportunity to work at all. And that the person stocking the shelves at the grocery store was going to be seen as important as the doctors and nurses working tirelessly in the hospitals. Being that it is the new norm, social distancing is even keeping many out of public spaces all together.
What does it mean?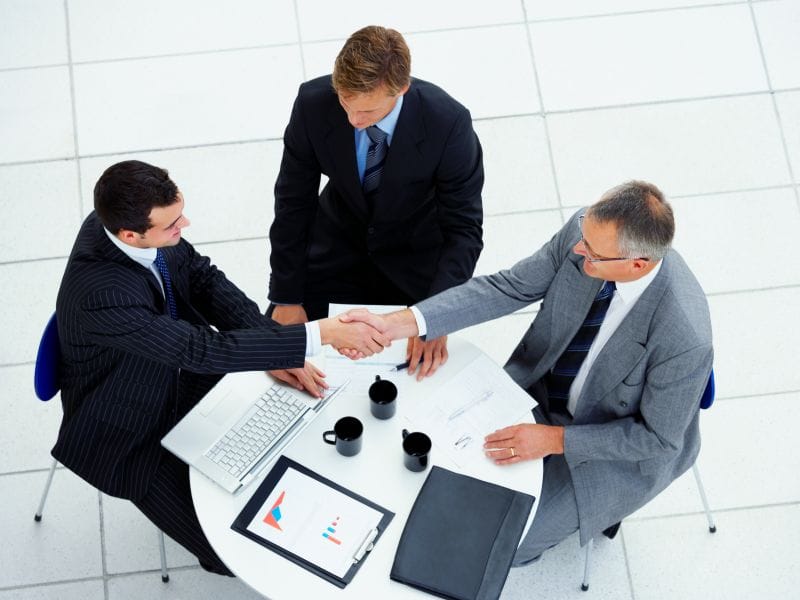 All of this adds up to significant and potentially permanent changes to how we live and conduct your daily business interactions.
- What's a business meeting without a handshake?
- Remember when we could go into a store without a mask on?
- How does it feel, if you're a hugger, not being able to wrap your arms around somebody that you haven't seen in a long time?
- And thanks to all of our extra screen time, we can stay on top of (no you can't who are you kidding??!?) all of the conspiracy theories on how this is nothingor the apocalypse depending on your group of friends.
The way that we live and the way that we do business has shot up our dependency on screen time from Zoom calls, to Facebook pages or binging TikTok.
How's your business doing?
Face to face business meetings are hard to come by nowadays. There are so many restrictions to entering a workplace and that's only if you can actually connect with somebody. Door to door sales for outside sales people in non-existent and even retail operations and restaurants are facing serious obstacles.
Fail to plan or plan to fail?
Over the years, many businesses have survived despite themselves. Putting little into their marketing efforts and getting by on their good name, a friendly and helpful staff, have hidden the fact that their traditional success plan was actually just a ticking time bomb. To survive in this new reality, you have to be able to connect virtually.
Are you taking advantage of the extra screen time?
Your website is more important now than ever before. I've always considered it to be that extra employee for you the one that works 7 days/24 hours/365 days a year, and now more than ever is typically the first contact that a future client/customer will learn about you. Also, with people spending more time on their phones, tablets and computersyou know they're on their social media pages what's that presence look like for you? Do you have a plan? Do you know where you should be?
---
Don't give up!
Maybe you're not up to date on the latest and greatest developments in managing your digital media/presence. So many times people are intimidated by what they don't knowand we don't blame you. Online success strategies are always changing and it's tough to keep up with everything that going on.
Here's the good news - We can help!

Worry about what you want your message to be...
- we'll worry about making sure that message gets out.
Worry about your ensuring a good customer experience...
- we'll worry about promoting those positive experiences and gathering the right feedback to help drive more business.
Worry about how you're going to grow your business...
- we'll worry about putting those plans into action with a digital roadmap to drive the success you deserve.
And if you're like many, and need to rethink and reinvent who you are, what you are and where you're going - we can help you put together the right plan to work for you!