Photo Gallery
---
Looking for a better way to showcase your projects, products, services, and events to drive more business?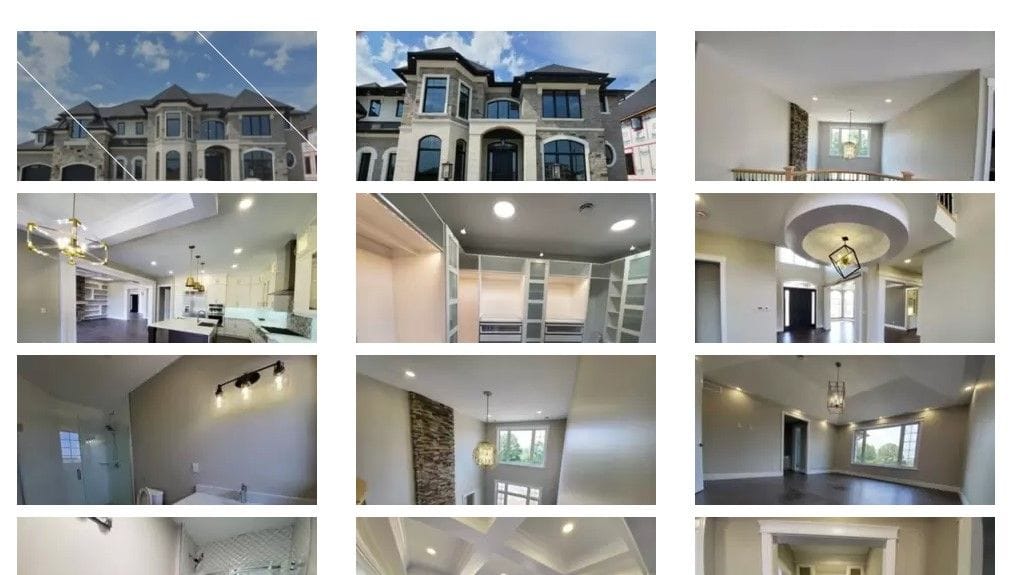 "A picture is worth a thousand words..."
The web provides virtually endless resources for consumers to research options prior to making their decision. And since people have a stronger response to images than text, take advantage of this with our Bloomtools Photo Gallery Tool. It can be a powerful, but simple option to include in your Bloomtools Toolbox, enabling you to quickly and easily upload pictures to your website to display your brand's images in a professional, modern layout - all without having to go through a developer.
Here are just a few examples of how you could use it:
Showcase the great work that you do with feature pics, or "before and afters"
Share exciting times at a recent event that you hosted
Use it as a simple product catalog to display your products or services
Highlight your restaurant's signature dishes with mouth watering imagery
Built right into its powerful, flexible design, there are a number of different ways for you to customize how both the layout of the gallery page and images appear when opened. Looking for something special or to change things up? We can custom tailor how that works and looks to provide you with the best platform to feature your pics.
The Bloomtools Photo Gallery features:
Simple and Easy upload functionality
Customize how you want the images appear on the Photo Gallery Page
Customize how the images display when the gallery is opened
Set the image height and width to suit your needs
Optimize the SEO settings on your images
Offer password protected page options to a group of clients, or individuals
The ability to watermark your pages for security
Display related galleries to drive more clicks
This tool is awesome option to help build your brand and online presence.
To learn more about this, or any of our other powerful tools, contact us today.