Is being online important?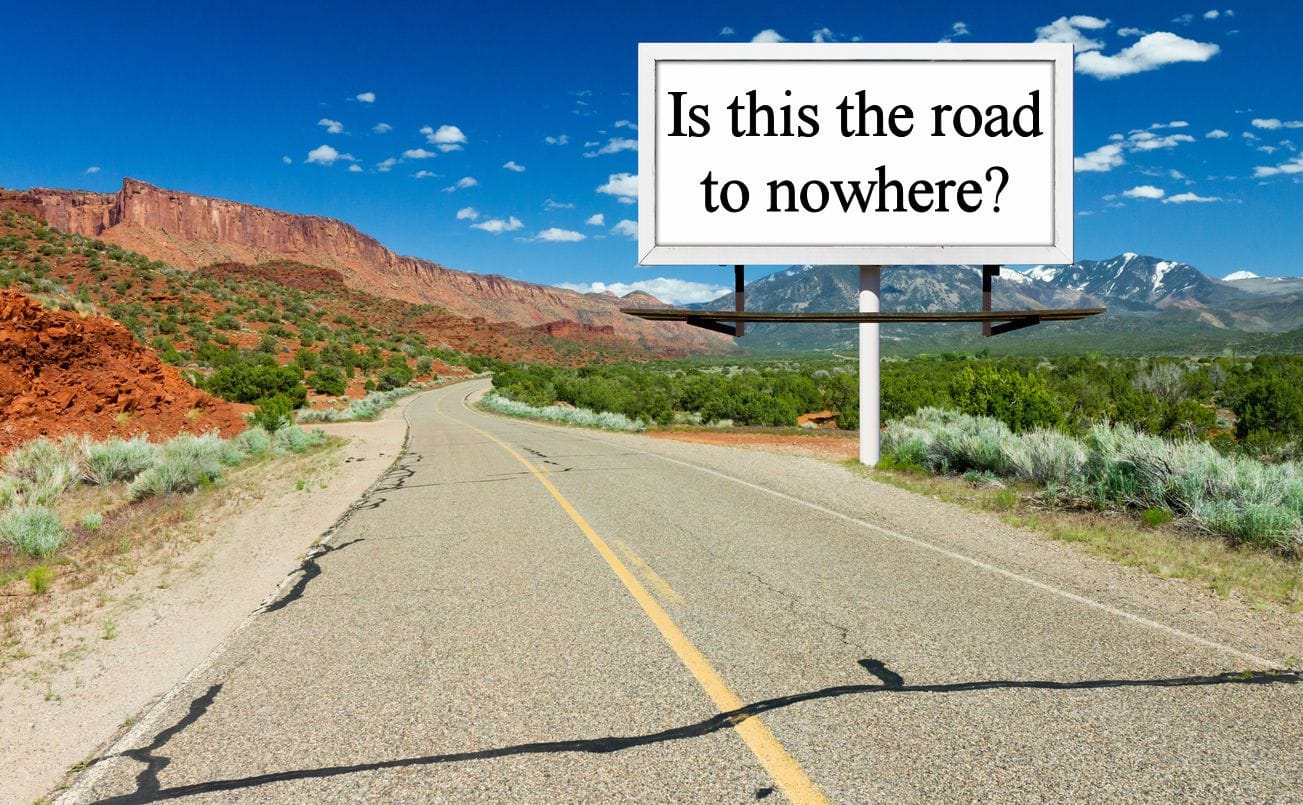 ...YES!...more than ever before! With "Stay at Home" orders in place, and even without, you still need to socially distance to keep safe, more and more people have moved online as a means of ensuring some form of personal contact. Think about how much more time people have spent on the web, video chat, online learning and passing the time on social media platforms.
Have you had time to focus on your online presence? Are you featuring highlights and engaging with your clients and fans on social media? Is your website optimized to perform at its best?
Doing any of those poorly can have a devastating impact on the future success of your organization.
It takes a special type of person to be an entrepreneur.
If you've followed your dreams and started your own business, you know exactly what we mean. And running a small to medium size business (SMB) is always a labour of love. Hard work with lots of sweat and tears is all part of the recipe for success, but with COVID-19 and the ensuing pandemic, public health concerns and shutdowns, it's been harder than ever before over this past year!
Every day, SMBs are faced with tough decisions about allocating their most important assets; time and money. Your staff, your products and your doing whatever you can to ensure that your customers are satisfied are critical, but nothing happens if you mismanage those primary resources. As a business owner, you know better than anybody else, there's never any shortage of work to do on a daily basis. When something new pops up, you need to expand your job description. When the workload becomes too much, hard choices need to be made on what's going to get your attention. Making that decision is easier when doing what you need to do is seen as too complicated. And nothing says complicated like 43 different online platforms to help you achieve success. That's where Blooomtools comes in...a single log in can access so much!
Bloomtools Windsor helps you achieve more!
Frustrated with having to do the same thing, more than once? How many platforms are you using with different logins and passwords? Wouldnt it be easier with a single point to access it all?
The Bloomtools Windsor Toolbox delivers access to your complete website solution from a single login. And leverage this technology and other tools to update simlutaneously across multiple platforms.
Unlock the power of a Bloomtools Toolbox:
Looking for a simpler solution to easily manage your online activities? Bloomtools has created a virtual Toolbox to help you unlock your success!
Access to your website - quickly and easily update content to reflect your brand's current messaging - launch new marketing campaigns, delete expiring promotions, update pics in your Photo Gallery showing your latest work, etc.
Access to your database marketing tool - check to see open rates on recent email campaigns, notify your best customers about an exclusive offer, or even create a survey
Access to your CRM - Client Relationship Management drives your future success - update contact details, assign leads even send off an updated quote
Access it all online - One Login - Online any time, anywhere - access your Bloomtools toolbox through the website from your PC, Laptop, Tablet or Smart Phone
Look inside the toolbox for a quick video that does a great job of explaining our solution for you: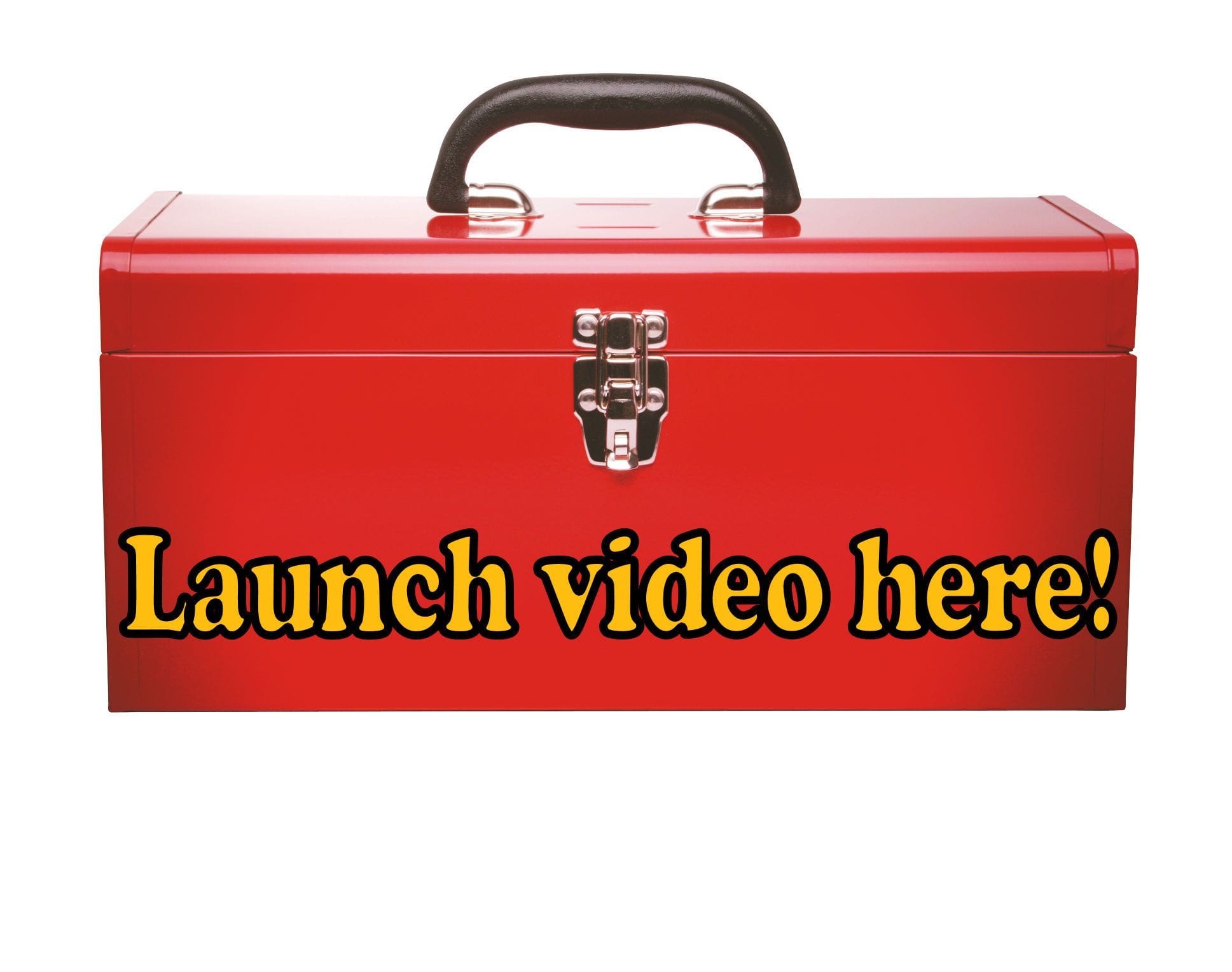 An easy solution doesn't mean that you're sacrificing anything...
A Bloomtools Windsor website is a fully featured, online presence solution. Looking to capture website visitors as soon as they land on your home page? An Animated Header empowers you to feature specific messaging through a dynamic header sharing images and messages of new updates, unique offerings and directing traffic to specific pages that drive the activity that you want. Did you want to showcase your work, before-after pics or highlights from previous events? A Bloomtools Windsor Photo Gallery provides a number of unique layouts to guide a new or future customer through everything that you offer. Featuring testimonials through the Testimonial Manager lets you share client feedback and the Blog Manager helps you keep content on the website fresh and engaging and allows you to share your expertise in your field of excellence.
What happens when you have questions?
That's one of the best parts of a Bloomtools solution - lots of support!
Within the web console is a handy help tool which provides easy to follow insturactions. But that's what you'd expect - we go furhter! Bloomtools Windsor is your local resource for any questions, ideas or just to check in. We're not done once the new website is completely up and running. We''ll keep in touch...and most importantly, we're here to help. Looking for new ideas, or ways to promote your business? How's your Social Media presence? Are you looking to promote your business with updated content? Google Ads? Social Media Marketing? etc.
Wondering how you stack up against the competition?
Take a minute to evaluate your current website and if you'd like we can follow up and explore some great options for you.