Search Engine Optimization
The building blocks of a website are two-fold and experts will differ in which to place the majority focus on.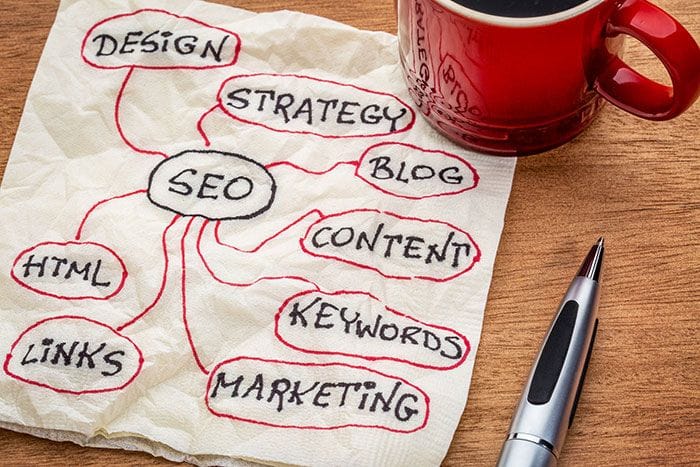 Many focus on the "look". If it stands out, has a unique design with complex graphics and looks completely different from everything else, that should be enough, shouldn't it? Greatest billboard in the desert is an analogy we can use, But people still have to be able to find you and that's where content comes in.
Others say that content is key!
Rich content that just makes sense and provides the answers users are looking for will certainly boost your search engine performance. Updating your website to reflect current promotions, new product releases or building respect (and followers) with your own blog are all helpful ways of leveraging your content.

Most importantly, it has to all be built on the right framework. With a Bloomtools designed website, you're including a strong foundation to jumpstart your success. Whether the goal is to educate consumers, assist existing customers or to bring in more business, there's an endless amount of information available out there; you need your website to perform at the highest level to compete. Ours were built with search engines in mind, providing you, at no charge the following:
SEO friendly URLs
Easy to edit Title and Meta Tags
Automatically updated XML sitemap
A build that follows the W3C coding standards
Robots.txt editor
301 URL redirector
With the proper foundation in place, there are a number of strategies we can offer to help improve your website's performance on an ongoing basis:
Review your website from a visitor's perspective - is there a logical "flow" to the content
Offer suggestions on updating content - fresh content boosts your performance
Helping you write content that meets what your customers will be searching for - smart use of keywords
Work with you to schedule content updates and refresh the feel of your website
Finally, if you find yourself in an ultra-competitive industry, you may find your competitors actively advertise and spend more on their content, in order to gain more. Our team of experienced professionals can helpboost your online success. We can work together to help meet your goals, offering professional SEO consulting, blogging, content writing, and advertising. Included as part of that can be: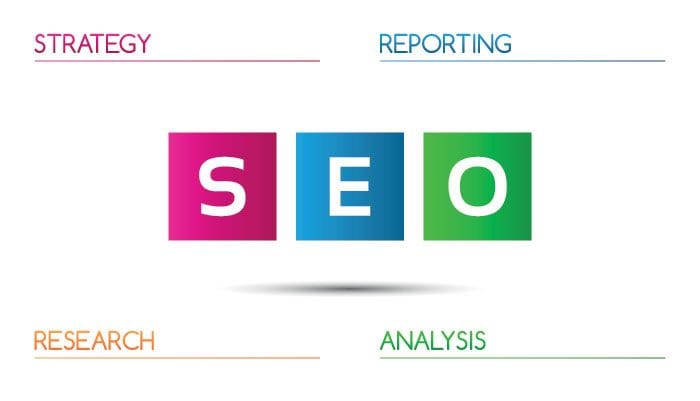 Initial reports on your on-page factors
Professional content writing to optimize keyword performance
Social media management
Monthly reports on how your website's performing, with additional advice on how it can be improved
And much more...
If you're looking to get more performance out of your online presence, contact Bloomtools Windsor to find out more. We can work together to customize the right Search Engine Optimization plan for you.